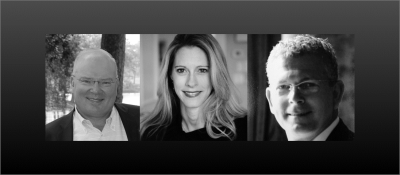 Industry Veteran Clay Cornett to Lead ALAW Sales Efforts ALAW
ALAW, the premier provider of legal services for the mortgage banking industry, today named industry veteran Clay A. Cornett to lead the Firm's sales and business development efforts in as executive vice president of sales for ALAW and its related technology entities. He also joins the ranks of Partner with the Firm.
Cornett, who most recently served as executive vice president of sales for ServiceLink, a Fidelity National Financial (FNF) Company, has more than 30 years of experience and service representing banks and mortgage operations. From 2000 to 2011, he served as President of FNF, FNIS and LPS Default Solutions' group of companies where he was instrumental in architecting one of the premier default service providers in the industry.