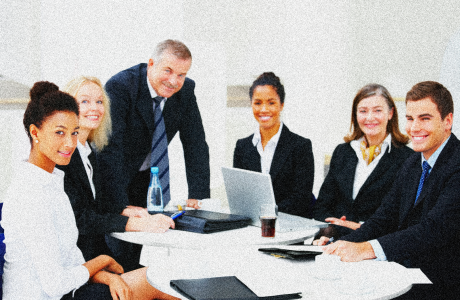 LENDER AND FORECLOSURE MANAGER FAQ's
Q: I understand Florida recently amended its laws concerning foreclosure. Can you tell me what's changed?
A: HB 87, the "Florida Fair Foreclosure Act" took effect in June. It's intended to speed up the process of foreclosing on residential mortgages. Among other things, the Act:
- Shortens from five years to one the time within which a lender must sue to collect any money still owed after the foreclosure (called a "deficiency")
- Requires the lender to prove it owns a loan before foreclosing
- Allows some third parties other than lenders (e.g., homeowners associations) to bring a foreclosure action.
- Here's a link to a recent ALAW
client alert
with more details about HB87.